By Ars Technica on April 26, 2017 — Subscribe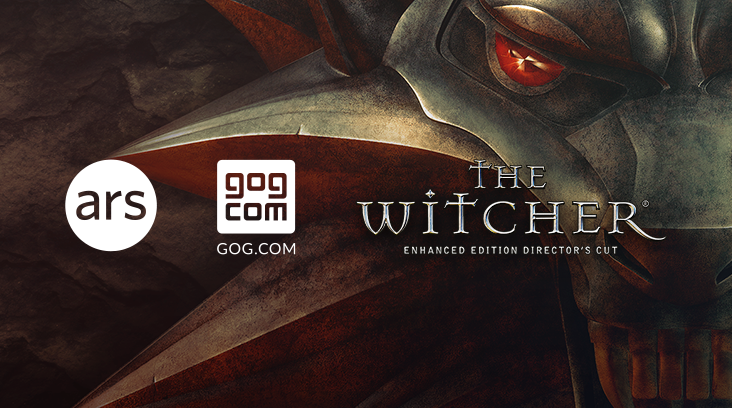 Enlarge
We think we've squashed the duplicate code issue, but for anyone getting "This code has already been redeemed" errors when redeeming codes on GOG.com: request a new code with a different e-mail address. If you're using GMail, use the plus sign trick to create an aliased e-mail address and try with that.
Here at Ars, we like to celebrate the classics—especially classic video games—and we've long been fans of the folks over at GOG (formerly known as "Good Old Games"). They sell modern games, sure, but the site is a treasure trove of DRM-free hits from days gone by. Want to grab a copy of Tie Fighter that works on modern computers? Boom, ten bucks. Want to replay Wing Commander IV with upgraded DVD-quality cutscenes? Here ya go, $5.99. Never got a chance to try your hand at managing global thermonuclear war? DEFCON, six bucks. And there are more—so many more.
As it turns out, GOG likes Ars, too! We've been in talks with the GOG crew for the past couple of weeks and as of this morning, I am happy to announce that Ars and GOG are entering into a partnership—which means there are some cool things that are about to happen.
First thing: You get a free game! And you get a free game!
The first of those cool things is that we're giving away a few hundred thousand copies of The Witcher: Enhanced Edition—all you have to do is click in the sidebar over there to claim a code. You'll need to supply a valid e-mail address, because we'll e-mail the code to you (this is just to keep some control over distributing the codes—we won't be keeping the e-mail addresses once the giveaway period is over). Once you have a code, head to GOG.com to redeem the code and download the game. It'll work on Windows or MacOS (sorry, penguin fans—there's no Linux version of this particular game, though there's a buttload of Linux-friendly titles on GOG).